What really counts...
Get ahead in your career. Join our international team and work on logistics projects for customers around the world. KNAPP is a global player in the intralogistics field and with its more than 3,000 employees, is shaping the future of logistics. A family-friendly working environment, freedom to be creative and varied career paths are part of our positive corporate culture.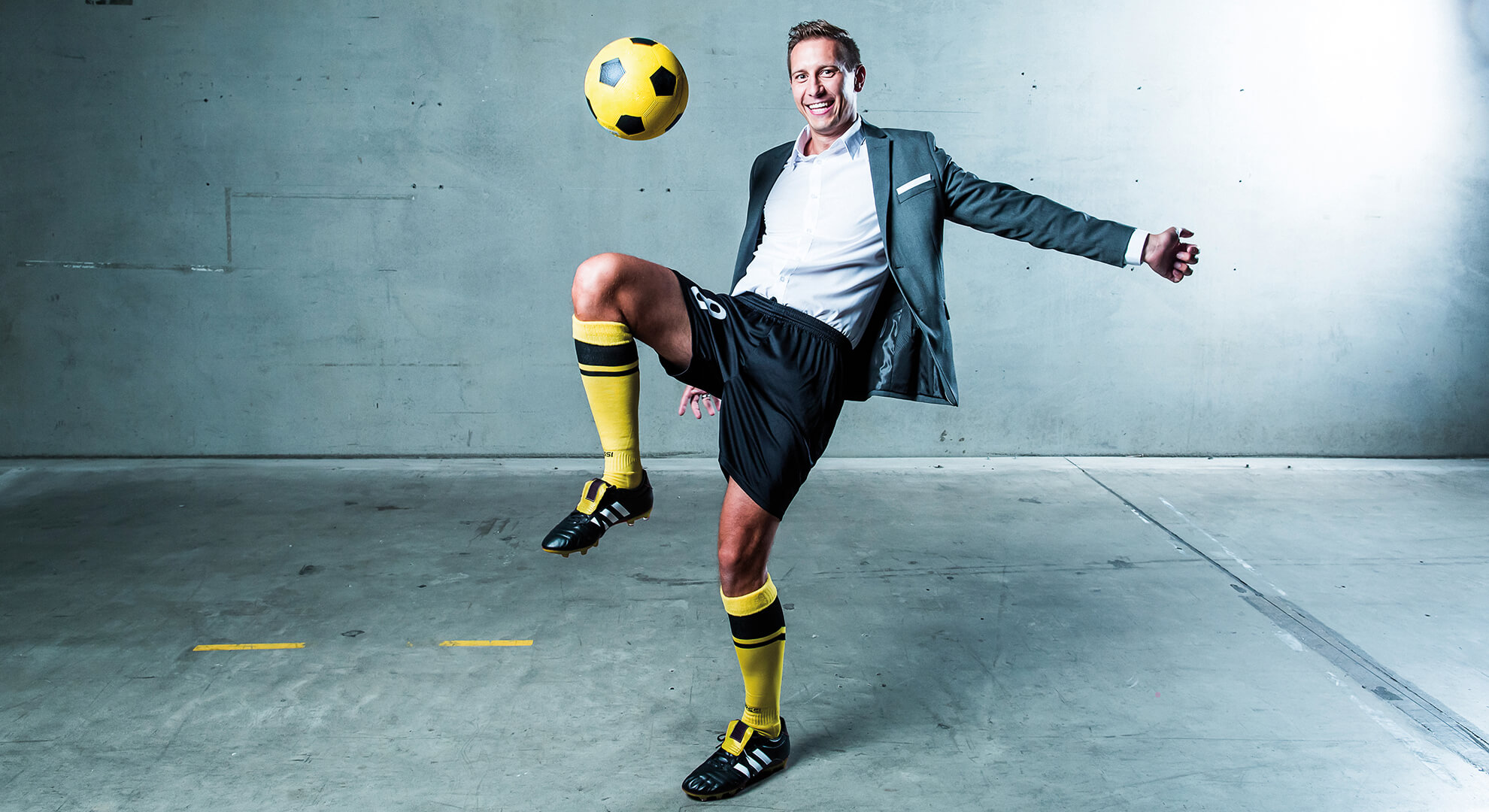 Team play counts
Bend it like Robert! If you love your job you give 100 percent; just like Robert who not only gives his all as a Sales Manager, but is also a dedicated family man and keen soccer player in his free time.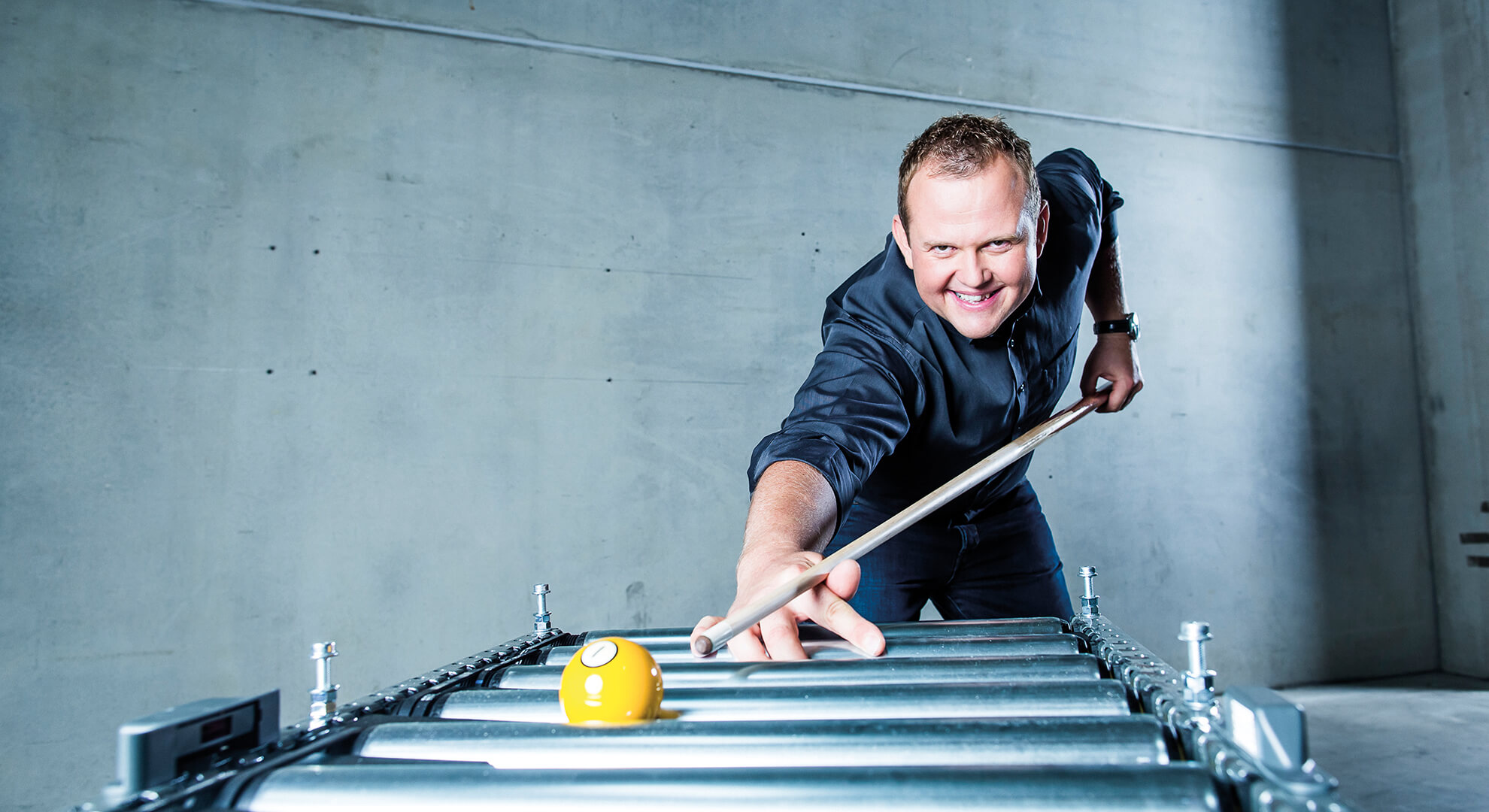 Responsibility counts
With a passion for precision. Dieter designs logistics systems. Every time a new project begins, he is there for the kick-off. He knows what it takes; thinking ahead and remaining flexible – even as a family father and billiards player. .
Balance counts
Modern mums at work. Sabine is always on the go in both her professional and private life. She works in Management Accounting, where complete concentration is required. But this doesn't pose a problem to the young mum, knowing that her daughter is in good hands. Her little Anna plays in the KNAPP-Kinderwelt day care centre.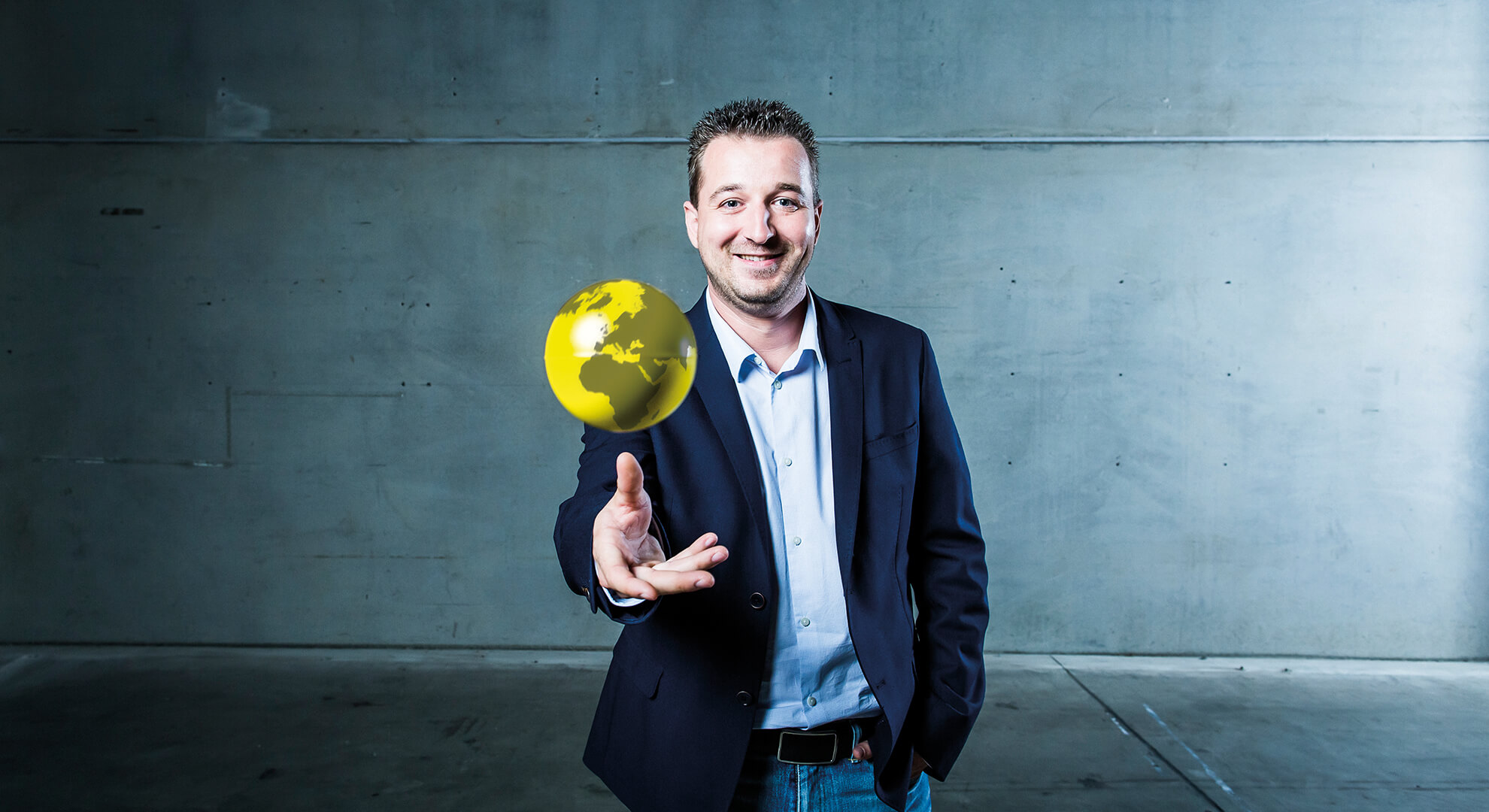 Internationality counts
Around the world. Every journey leaves its mark. Every job brings with it experience. As an installation technician, Christian travelled the world. Now as a startup supervisor, he is imparting his knowledge to his colleagues. For him, solution-orientated thinking and team play are what counts.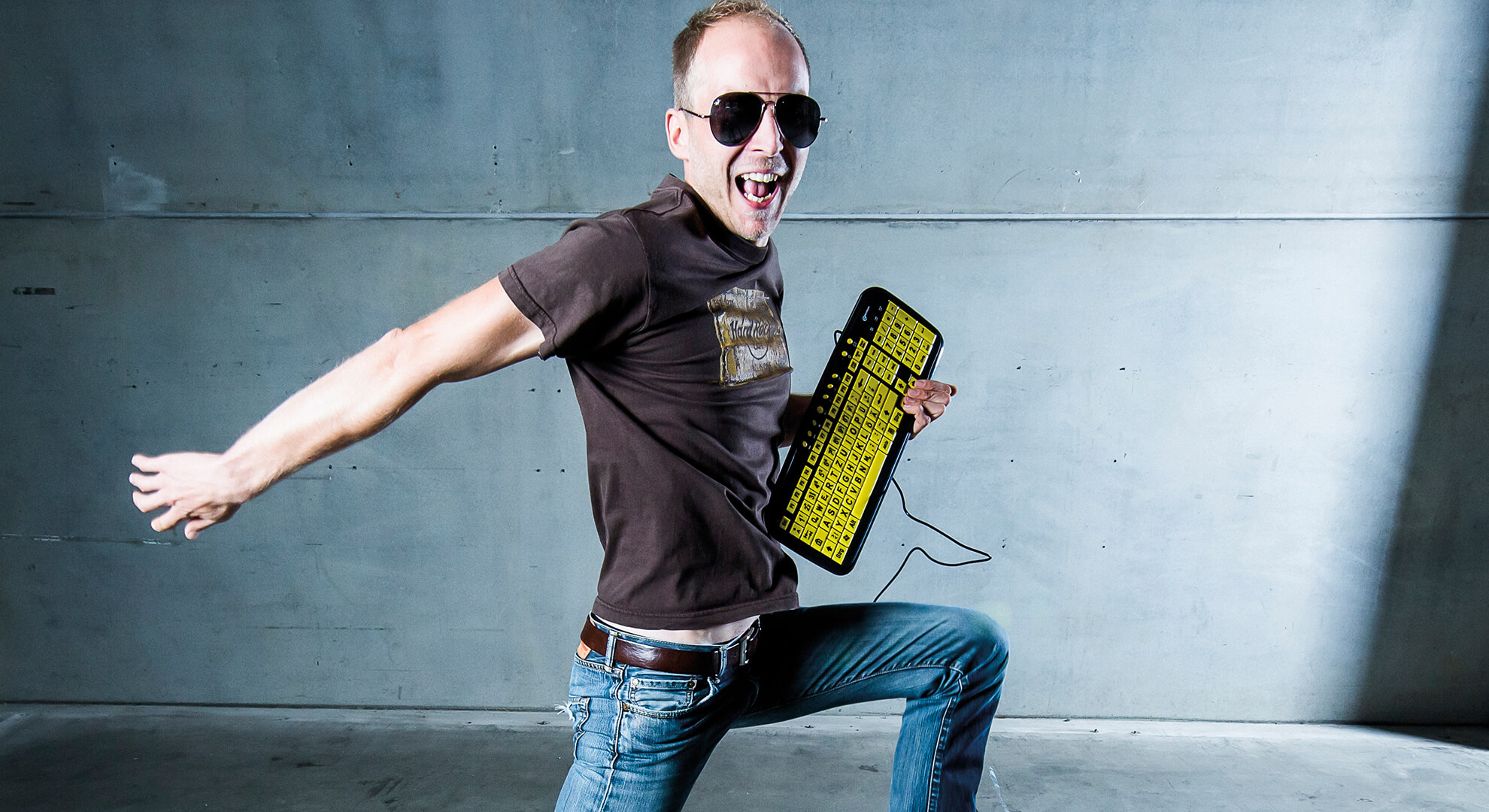 Perspectives count
My features rock. As an installation technician, Jakob travelled the world, experiencing and learning a lot. Today, he is rocking the world as a software developer and is continually developing new features for our customers.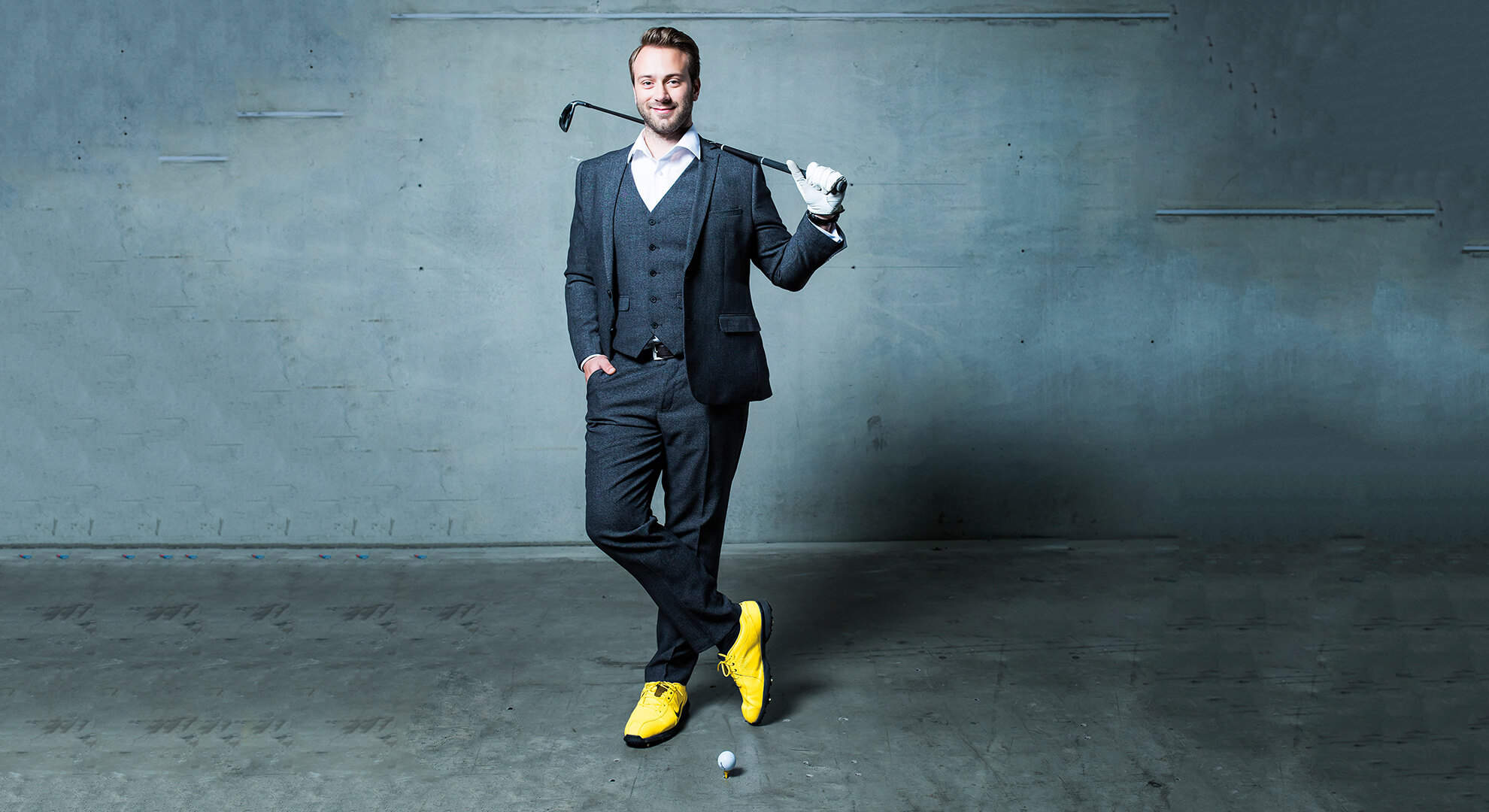 Passion counts
I dig technology. Whether playing golf or installing logistics systems, Alexander has a passion for all technology, and with the right drive, he has also taken the lead in his career. As a head of department, he is now passing on his knowledge.